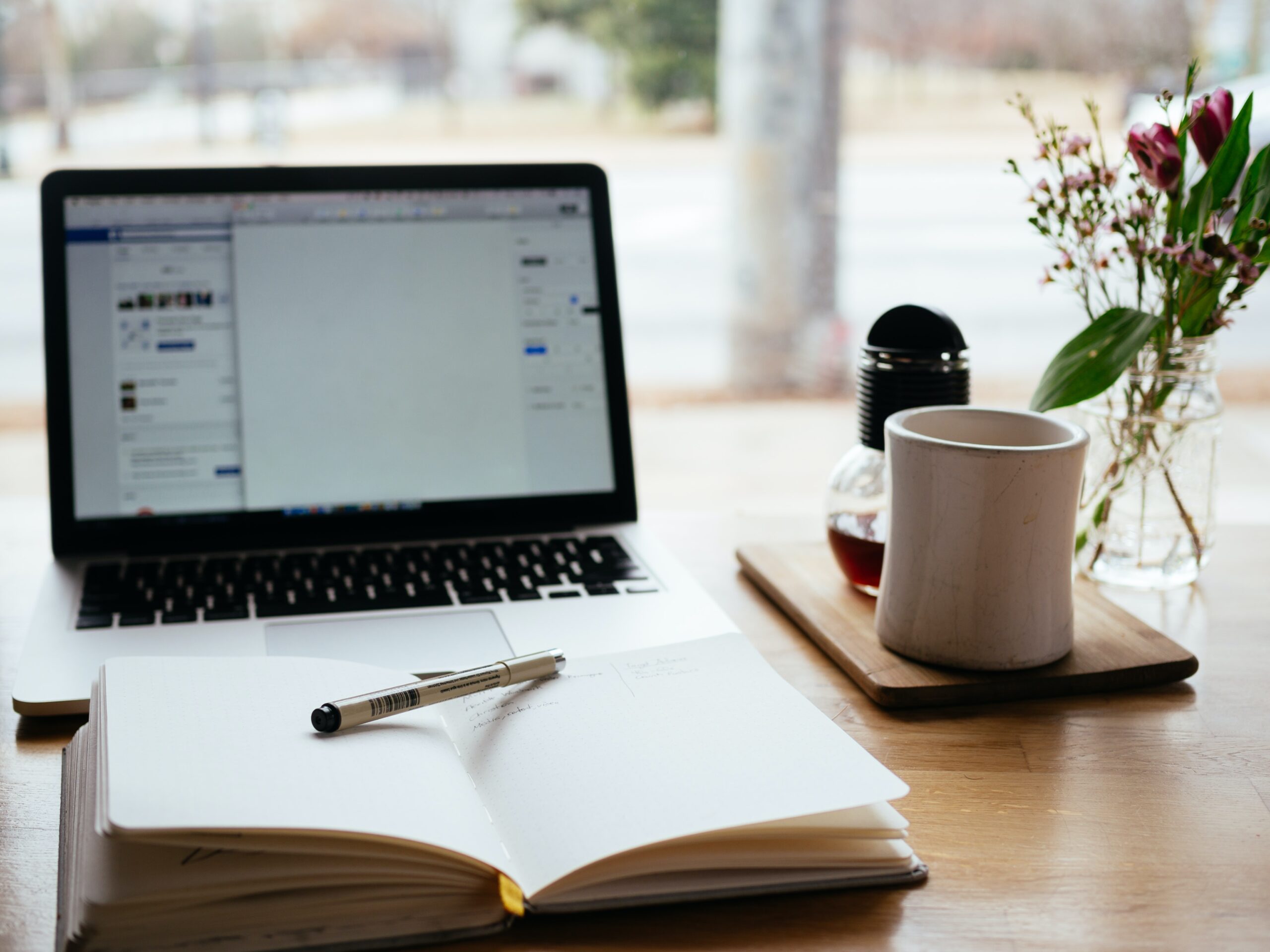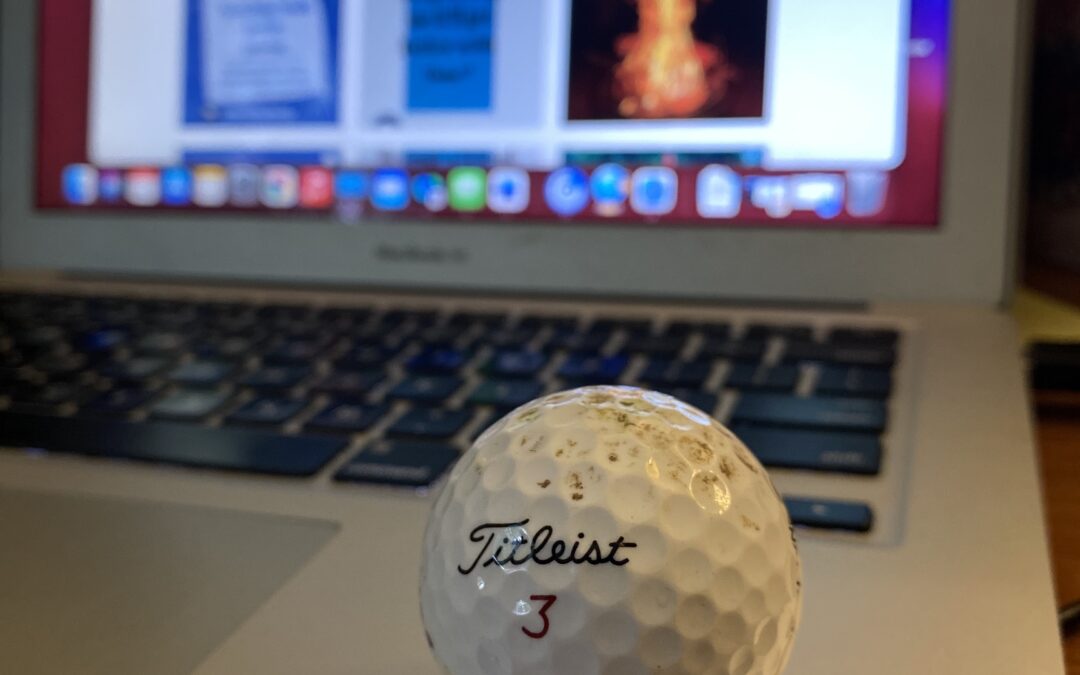 A late weekend post for sure, but I hope it was a Happy Friday! So I need to admit something: I am not great at golf, but over the weekend I did something I haven't don't before. I kept the exact same ball the entire round. 9 holes and one golf ball. Towards the end I...
read more
Become more in tune with what changes you'd like to make.
read more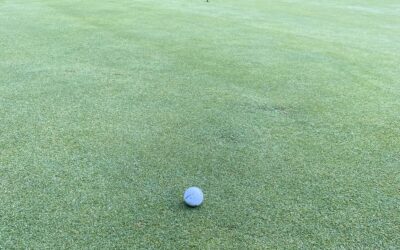 Happy belated Friday!! We made it! Another week, another wellness check in. Maybe next time I won't take the 6:50am tee time though! All of these activities are things I may do all the time, but putting an emphasis on them being for my well-being really makes it feel...
read more