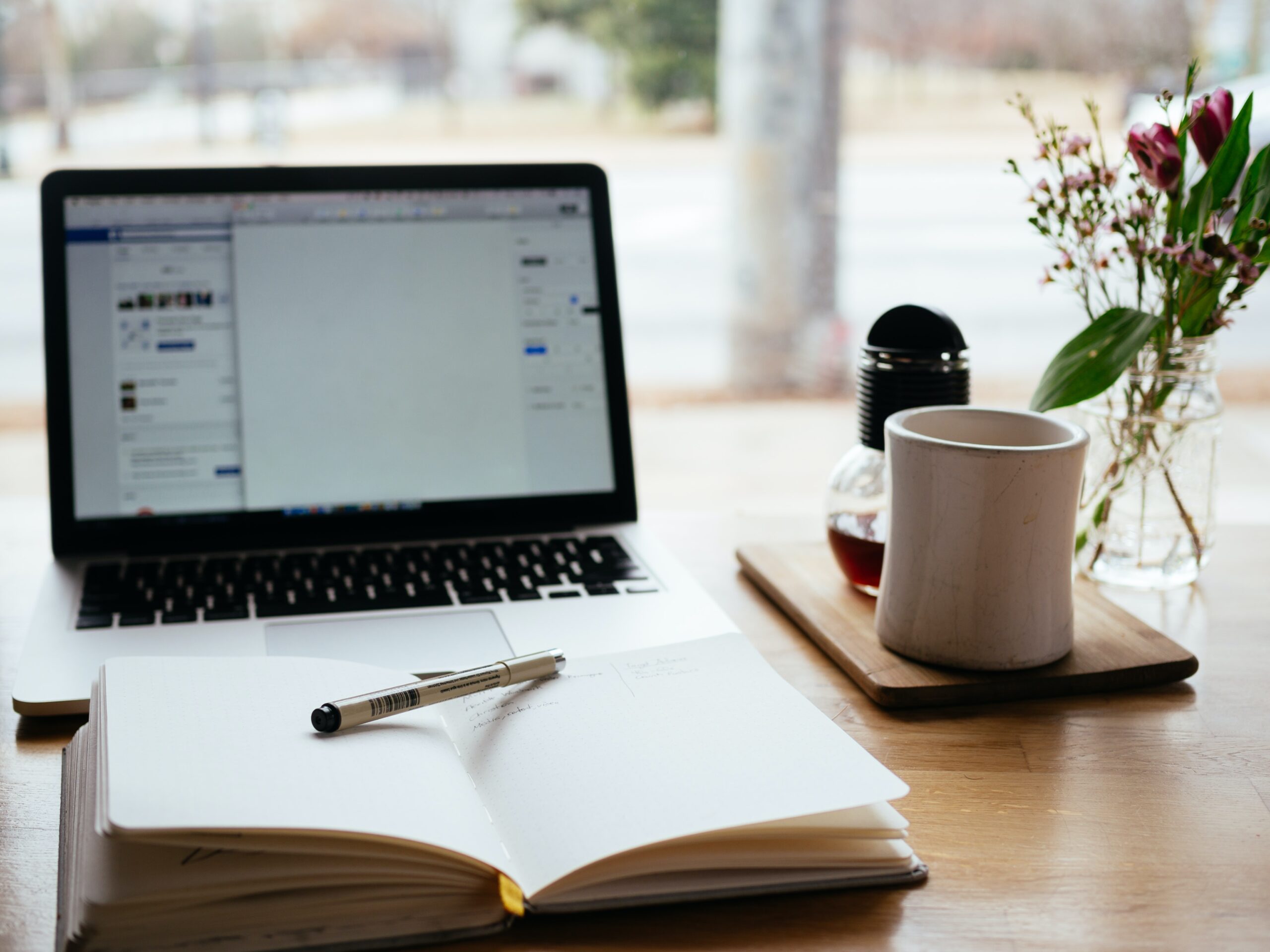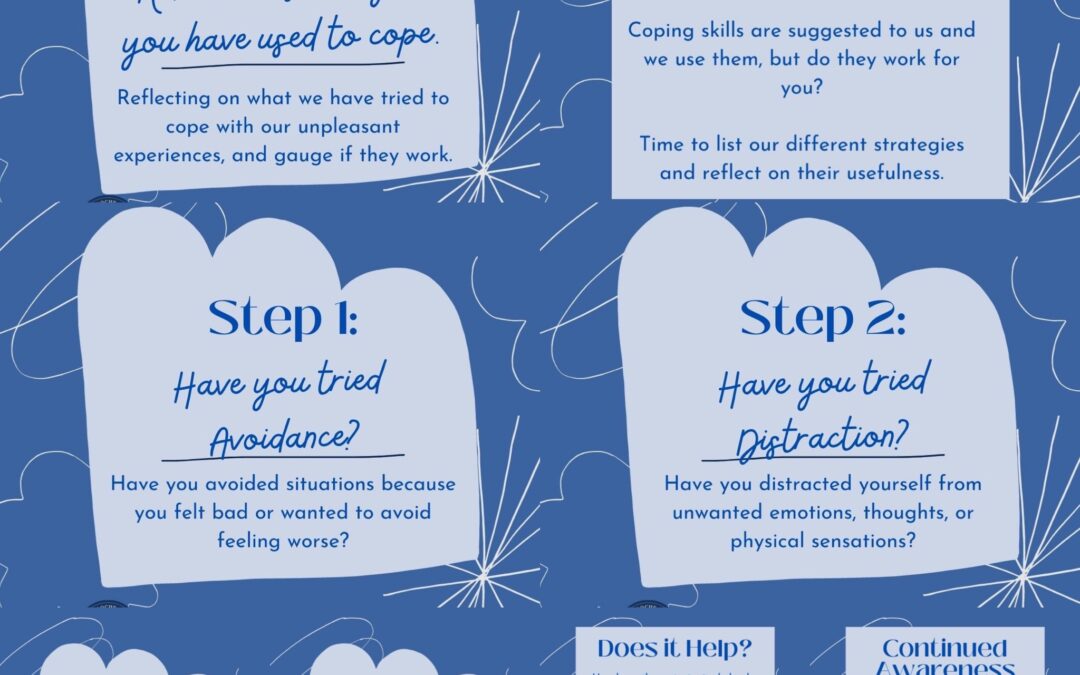 We use what we can to cope, but is it effective? Time to find out!!
read more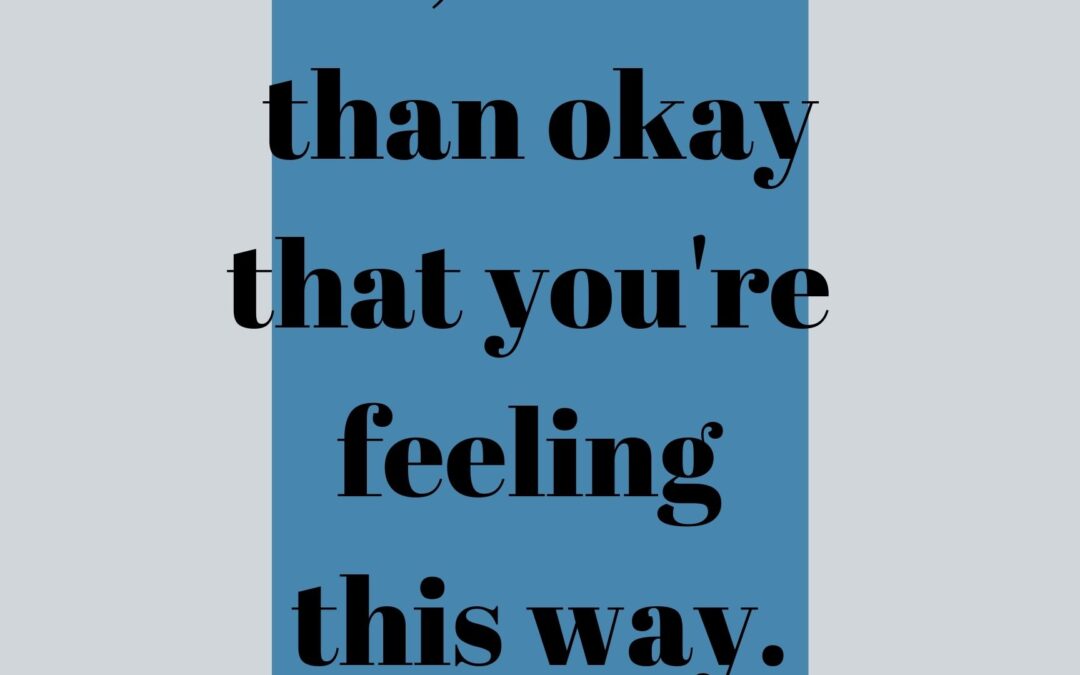 I, myself, am trying to write this post and had to check in with how I am feeling. I am tired, unfocused, and have a zillion things going on right now that keeps me from being that ideal version of me that I hope to show up in the world as. And with that, cue the dark...
read more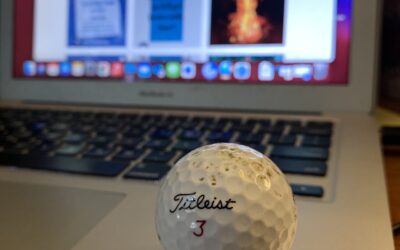 A late weekend post for sure, but I hope it was a Happy Friday! So I need to admit something: I am not great at golf, but over the weekend I did something I haven't don't before. I kept the exact same ball the entire round. 9 holes and one golf ball. Towards the end I...
read more